September 6th, 2015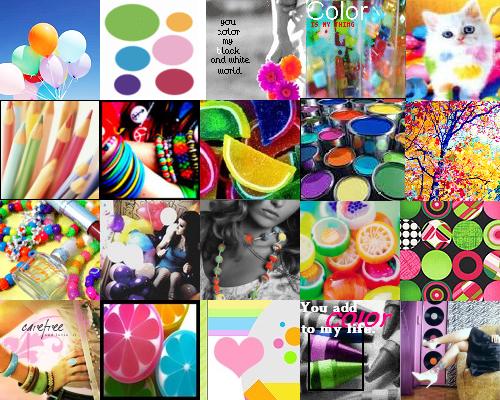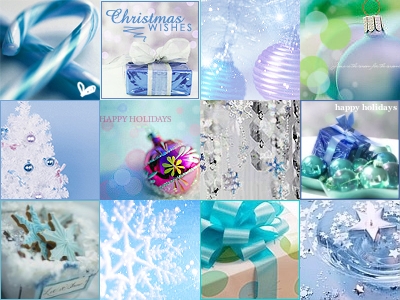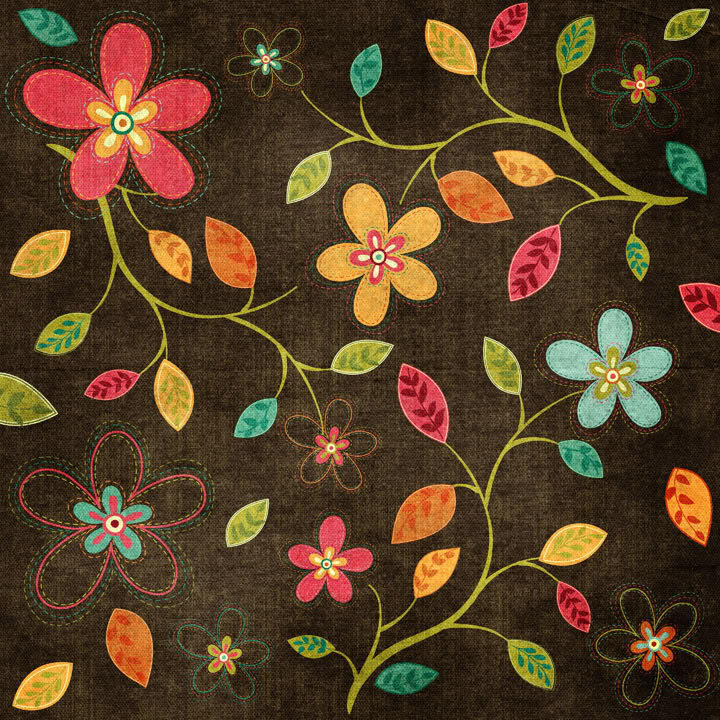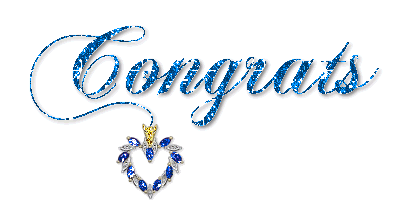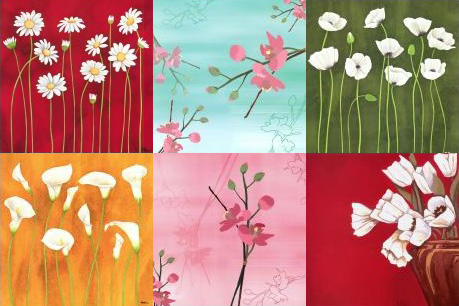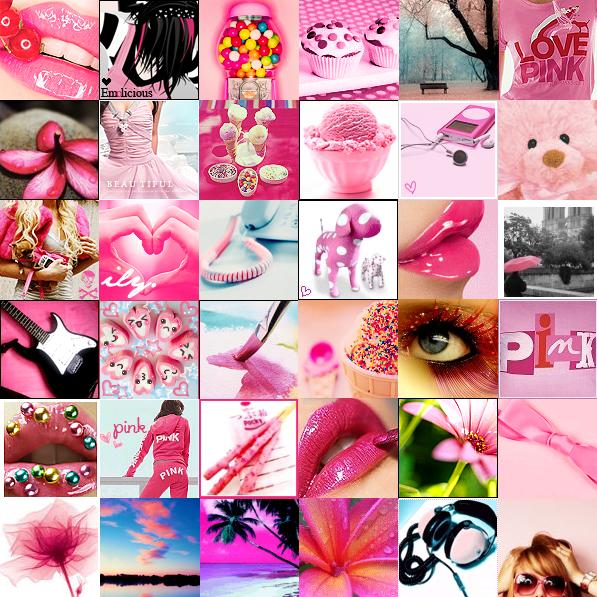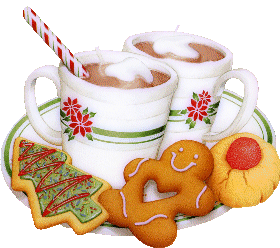 *`*•.¸☆ ♥ ☆¸.•*´* Mele Kalikimaka *`*•.¸☆ ♥ ☆¸.•*`*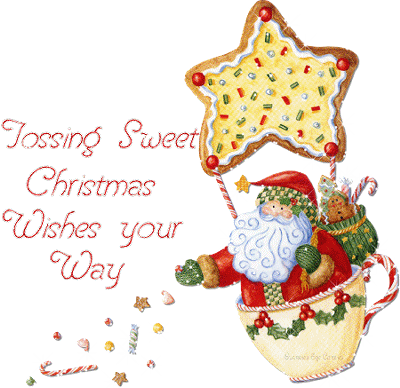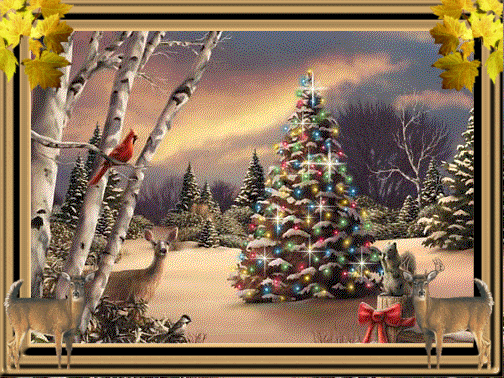 August 8th, 2015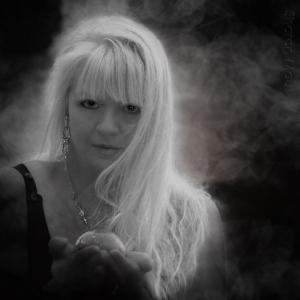 🍂 . . ★ . . :: Halò :: . . ★ . . ☆ ✿ ☆ ✿ . . ★ . . ✤ •*`*•.¸¸.•*`*•.¸¸✽ ❥

✽ As a member I joined this community 03 April 2010
✽ My current Gallery Views : 398,507

✽ Here are two of my images with most views and top contest wins :

✽ Beneath the illusion in Colour : Viewed 11,487 Times



✽ The Lotus Flower : Viewed 4,603 Times




✽ Here are a few of my top sellers and most popular on all sites :





✽ To purchase all my products please visit my website ✽
http://www.sharon-mau.artistwebsites.com



✽ To follow me on social media :
https://twitter.com/sharonmau @sharonmau
https://plus.google.com/+SharonMau
https://www.pinterest.com/sharonmau
https://www.facebook.com/sharonmau




April 30th, 2015


After taking a shot with his bow, the archer took a bow.
I had to console my mom after I sold her console.
No one could believe how much produce our garden could produce.
There's no dessert in the desert for those who desert.
The family was hoping their live plants would live.
There's simply no use for something you can't use.
They were going to project the project at the local theater.
It's not easy to resume work without a resume.
The band booked the studio to record their record.
Everyone knows it's not lady-like to intimate with intimate apparel.
The salesman was standing so close it was impossible to close the door.
The rebel seized the opportunity to rebel.
The artist worked for hours to perfect the nearly perfect work.
The sport agent's resigning affected the star's resigning.
The incense incensed the customers.


- - more dittograms - -


Roadkill Rick usually took carrion carry-on when he flew.

On breezy days Gale couldn't find stationary stationery for his novel novel.

In the Vatican, a popery potpourri comes from sealing ceiling art.

For a Roma aroma, the popery sent the potpourri scent.

When playing his trombone, Count Sheep read red notes but blew blue tunes.

The new ewe knew you.

Although she can't cant, she certainly can can-can.

A noise annoys the principle principal.

Lulu had had a notion that that herd heard a grisly grizzly.

The rude roomers rued rumors.

Cliff Hanger could bear bare bear barely.

A calligrapher is a write wright who can write right after submitting to the right write wright rite.

My son read bread beats sun-red bred beets for nutrition.

Paul Bunyan threw a gnu whole through a new hole.

Turn a round dear tern around deer.

One idol heroine won idle heroin.

We knew wee new hair hides hare hides.

Foursome dears meet for some deer's meat.

That hour, we knew that our wee new wood parish would perish.

A private private is a shy soldier


A maize maze

A bolder boulder is the rock of rocks

mean mien

major major

packed pact

night knight

rain reign rein






the new ewe knew you
tutu to two


. the golden boy thrown one ground stood tall . .


March 19th, 2015
The 2015 Hawaii Calendar is here available now filled with colourful tropical flowers on Maui to brighten your day with Aloha from our beautiful island home throughout the year. All images are available as prints and offered on additional products as well . . .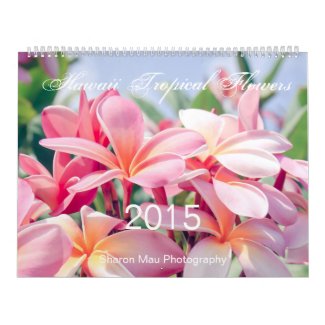 Hawaii Tropical Flowers 2015 by Sharon Mau
by
sharonmau
See here for
Calendars
http://www.zazzle.com/sharonmau*
http://www.zazzle.com/hawaii_tropical_flowers_2015_by_sharon_mau-158775077235340197
February 7th, 2015
. . ★ . . :: 'ae . . it is gorgeous . . noticed it this morning . . and see that it has already evolved this evening . .. with the appearance of a "flow" very similar to what we have on other sites . . . . it is so much more professional . . visually and aesthetically appealing . love the new logo . tabs . and fonts as well . . . Overall the new design is a beautiful new look . . . I love it . . more images displayed on each page in my gallery as well . best of all they are displayed in their true dimensions . . ie. square or rectangular standard dimensions . huge thank you shout out to Sean . . it is fabulous :: . . ♥ . . . . ♥ . . ★ . .




Sharon Mau
06 February 2015
2302HST
http://fineartamerica.com/profiles/sharon-mau.html


January 21st, 2015
@google #google #GooglePlus @_googleplus Public Policy Blog Plan your digital afterlife with Inactive Account Manager http://googlepublicpolicy.blogspot.com/2013/04/plan-your-digital-afterlife-with.html
January 12th, 2015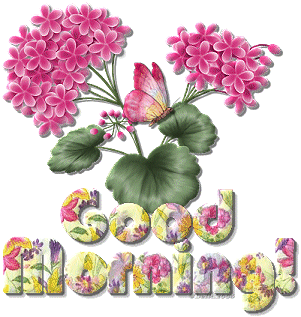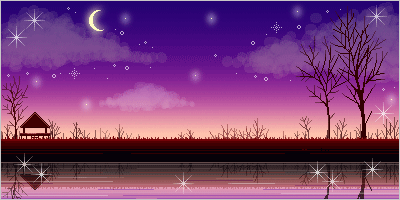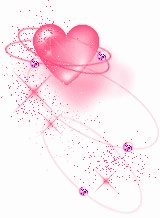 This list is a work in progress

December 19th, 2014




Mele Kalikimaka -- Merry Christmas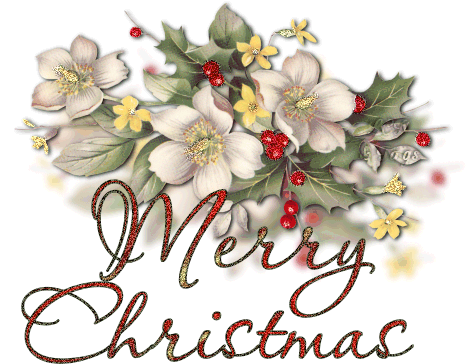 Christmas is forever, not for just one day,
for loving, sharing, giving, are not to put away
like bells and lights and tinsel, in some box upon a shelf.
The good you do for others is good you do yourself -- Norman Wesley Brooks -- Let Every Day Be Christmas